WinEUR ONLINE
Your WinEUR applications from any PC, Mac, Smartphone or Tablet PC.
The cloud : the solution to access your data 24/7, wherever you are, with an internet connection !
Reliable, secure and optimises the work process between the fiduciary and their client: those are the main advantages offered by one or the other of our CLOUD solutions. All our software is accessible via these solutions and is hosted on servers in Switzerland in complete safety
and trust.
Our offer is scalable to the size of your company: whether you are a medium or large company, or if you are just getting started with modest means, we have the solution that will fit your needs and allow you to optimise your company's performance.
SERVICES STATUS - AUGUST 2023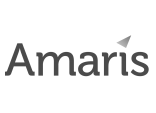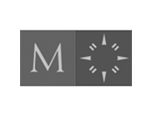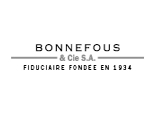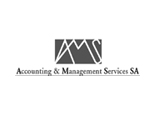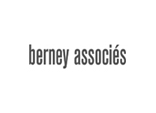 Why did we opt for the SaaA version of WinEUR?
When we created our fiduciary end of 2009, the issue of choosing an accounting software was crucial, as it is our main work tool.
What made us choose WinEur, besides of course the fact that it is a proven software that has all the standard accounting features, was the ability to have a version in SaaS. At the beginning of our activity, we had very few funds and little time to deal with everything. SaaS allowed us to quickly get to our accounting software with our internet connection, without having to worry about server, network or back-up issues. Security of computer data is not our business and we are confident of the professionals who take care of it far better than us. Similarly, we don't have to worry about updates, version compatibility with our operating systems and other IT hassles that are a nightmare for non-specialists. All we need is a computer and an internet connexion.
SaaS also provides us with a mobile connectivity solution, since it allows us to connect to our accounting data from home or at the client's. Create a network ourselves to which we can connect remotely ? We would not even know where to start!
Finally, financially speaking, SaaS was also the right solution as we avoided making significant investments in equipment and software at the outset since it is a rental, payable monthly. Although today our fiduciary is well established, we continue to believe that SaaS is a good solution that allows us to focus on our core business and leave IT concerns to others